About
ABOUT AVIS
We are IT company located in Karwan bazar, Dhaka.We offer complete end-to-end and cost-effective products and services, and work side-by-side with our customers to exploit new opportunities. By leveraging value proposition,
Who We Are
We, Avis Technologies Limited, a VAS operator and Software Company, have started our journey in March, 2015. We operate from our head office at Panthapath, Dhaka, Bangladesh. We have been working on "Digital Bangladesh-Vision 2021" since incorporation. We promise our customers wide range of technology products and services for a multitude of challenging market.
Our Mission
"We will exert our all the resources as a revolutionary, high-performance, value based organization for people sat work or at home. We will provide our customers and corporate partners customer centric technology products and services and pursue business through innovation and advanced technology."
Our Vision
"By leveraging customer value proposition, we strive to become the leading company in technology sector and escalate the digitalization both at work and home."
What We Do
We offer complete end-to-end and cost-effective products and services and work along with customer insight to exploit new opportunities. By leveraging value proposition, we give better customer satisfaction in terms of our products and services. This helps us to cope with the change in customer demands, exploit new opportunities and focus on greater customer satisfaction.
Our top priority is to enlighten our customers' desires with our unique and quality products and services. Moreover, we help our customers not just by providing quality products and services to meet their needs, but also by playing a proactive role in thinking through their solutions. Our main aim is to provide all kind of technology solutions to our customers.
At present, we are offering Value Added Service through Mobile Operators at the area of Education, Health, Agriculture, and Entertainment. Moreover, we provide customizable software solution with full line of assembling, support, systems integration, training, maintenance facilities, and troubleshooting. We also take interest in developing android and iOS apps. We are now also concentrating on new technological fields where we can make effective and efficient use of our core resources.

About
clients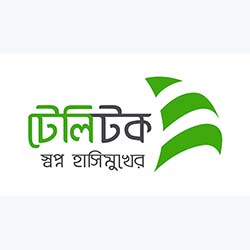 Teletalk Bangladesh Limited (the "Company") was incorporated on 26 December, 2004. Apart from the regular voice and data services, Teletalk is providing m-Governance in Bangladesh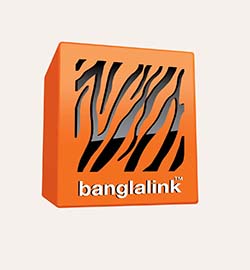 Banglalink is a telecommunications services operator in Bangladesh providing voice and data services through a range of traditional and broadband mobile and fixed technologies. Banglalink have started its operation in in February 2005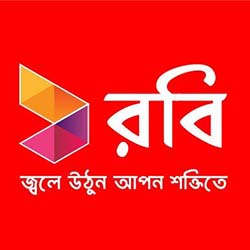 Robi, the most dynamic and rapidly-growing telecommunications operator in Bangladesh, is developing its services to meet increasing customer needs – ranging from voice and high speed Internet services to tailor-made telecommunications solutions.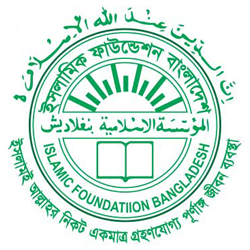 Islamic Foundation Bangladesh is anAutonomous body under the Ministry of Religious Affairs aims to preach and propagate the values and ideals of Islam, the only complete code of life acceptable to the Almighty Allah, in its right perspective as a religion of humanity, tolerance and universal brotherhood and bring the majority people of Bangladesh under the banner of Islam.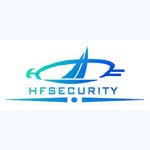 Chongqing HuiFan Technology is built in 2005, and they have more than 10-year experience in biometric security and time attendance management solutions. They mainly provided time attendance system, access control devices, door lock, reader and module, handheld terminal, CCTV camera and guard patrol systems, including fingerprint recognition, face recognition, iris verification and RFID card recognition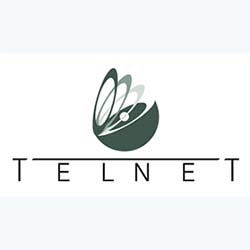 Telnet is provider of metro digital network that flows through every part of the Dhaka city and a nationwide backbone that connecting all the major cities of Bangladesh. Telnet also provide software with a team of outstanding engineers and designers with a diverse set of experience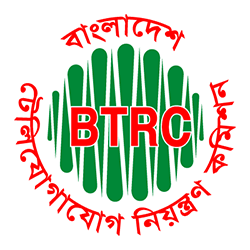 Bangladesh Telecommunication Regulatory Commission (BTRC) was formed on 31st January of 2002, under the Bangladesh Telecommunication Regulatory Act 2001. BTRC facilitates connecting the unconnected through quality Telecommunication services at an affordable price by introducing new technologies.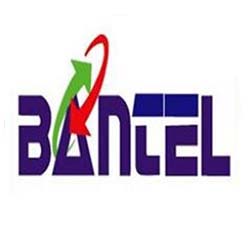 Bantel Limited is one of the ICX (Interconnetion Exchange) in private sector for providing Interconnection operations in Bangladesh.The company routes all incoming and outgoing voice calls and connect the user through IGW (International Gateway) to ICX, then to ANS Operators of Bangladesh to user and vice versa. It also connects domestic calls in between ANS operators (GP, Robi, Banglalink, Airtel, Teletalk, Citycell & others).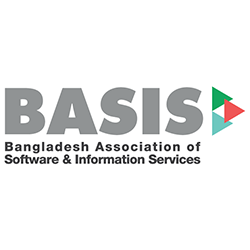 Bangladesh Association of Software and Information Services (BASIS) is the national trade body for Software & IT Enabled Service industry of Bangladesh. Established in 1997, the association has been working with a vision of developing vibrant software & IT service industry in the country
clients